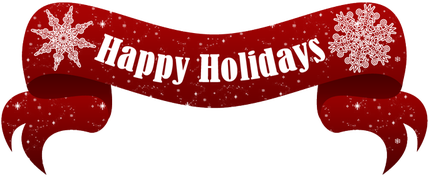 ---
Welcome to Zap Boy, Inc.
---
The bo staff accessory that turns your
bo staff into escrima sticks...and back!

Creators of the Bo-Buster™

Zap Boy, Inc. is a family-run business located in Northern California. We are very proud to announce the introduction of the Bo-Buster™,
an innovative push-twist connector that enables you to quickly and smoothly transform your two-piece, break-apart bo staff into escrima sticks, and then back again. The Bo-Buster™ bo staff accessory allows you to combine two martial arts weapons -- a bo staff and escrima sticks -- into an open form routine or demonstration, so you can get that "WOW!" response you want from tournament judges!

Our products are handmade locally by engineering specialists and have been tested by professional martial artists and their students.
---
The Bo-Buster™ is available in SILVER or BLACK to fit three different sizes of ready-made, break-apart (two piece) bo staffs.

GOOD NEWS: We now sell the Elite Competition Bo Staff by Tiger Claw, so you can buy a Bo-Buster™ and a bo staff at the same time!
---
CLICK ON THE LOWER PHOTOGRAPH
TO GO TO THE SHOPPING PAGE
---